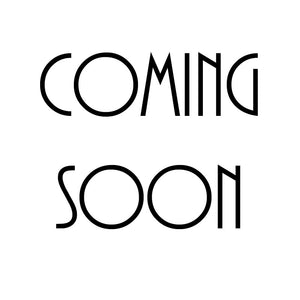 Wooden Arrowhead Cut Out Featuring Arrowhead Stadium, Home of Kansas City Football
Regular price $45.00 Sale
This listing is for a wooden arrowhead cut out featuring a stipple drawing of Arrowhead Stadium, home of Kansas City football.

This is a gift for that true football fan and would make a great addition to any memorabilia collection.


D E S C R I P T I O N

---Crown cut out of 3/4" MDF.
---Painted blue & yellow.
---Wood is then laser etched using original stipple drawing of Arrowhead Stadium.
---Approximate measurements: 13" x 13".

---STIPPLE ART: The original drawing is created using a stippling technique, where a series of dots are used to generate an image by varying the size of the dots & distance between them. The drawing was originally hand drawn with ink on paper, scanned in digitally, and then laser cut & etched onto wood.

—-SHIPPING: Free Priority Mail shipping.

We are very excited for the opportunity to work with you.